Hi everyone,
This time I will do an introduction on Kire.
Kire is Writerity's Full-Stack Web Developer. He is 24 years old and comes from Kochani, Macedonia.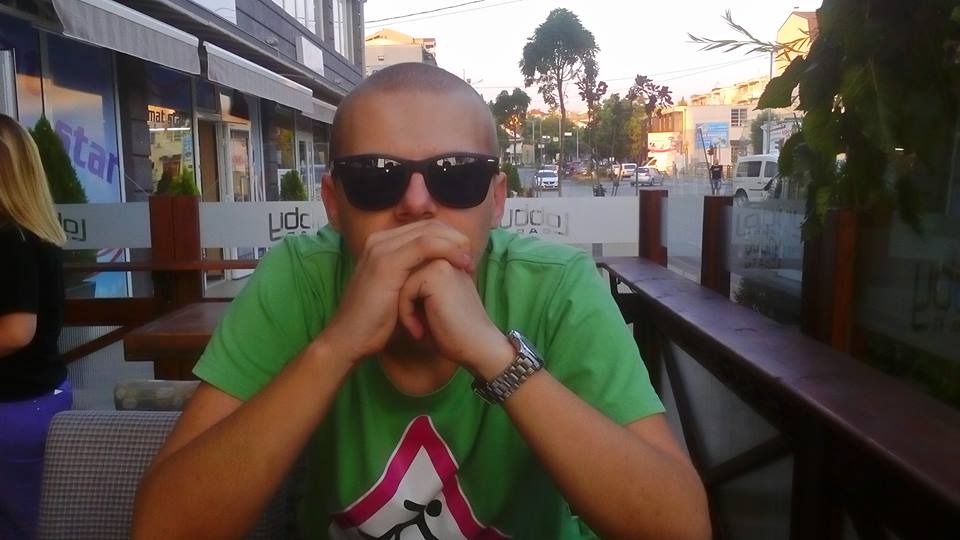 His skills are: print_r(array(???php???, ???js???, ???mysql???, ???jquery???, ???bootstrap???, ???html???, ???css???));
He is dedicated to his work and always finishes his tasks on time, sometimes even earlier than expected.
Kire comes to the office earlier than everyone else. He does this because he enjoys making coffee in the morning
and likes to drink it without having to worry about the time.
He is a chill guy who likes to play billiard in his free time. Kire also like taking late night walks, and when he spends
his time indoors, he prefers watching movies based on true stories.
If you ask me, I think he's pretty ambitious, his goal in life is to establish his own IT company.
If he has the chance to travel to Japan, he would choose Tokyo, because it's one of the most technologically advanced
cities in the world.