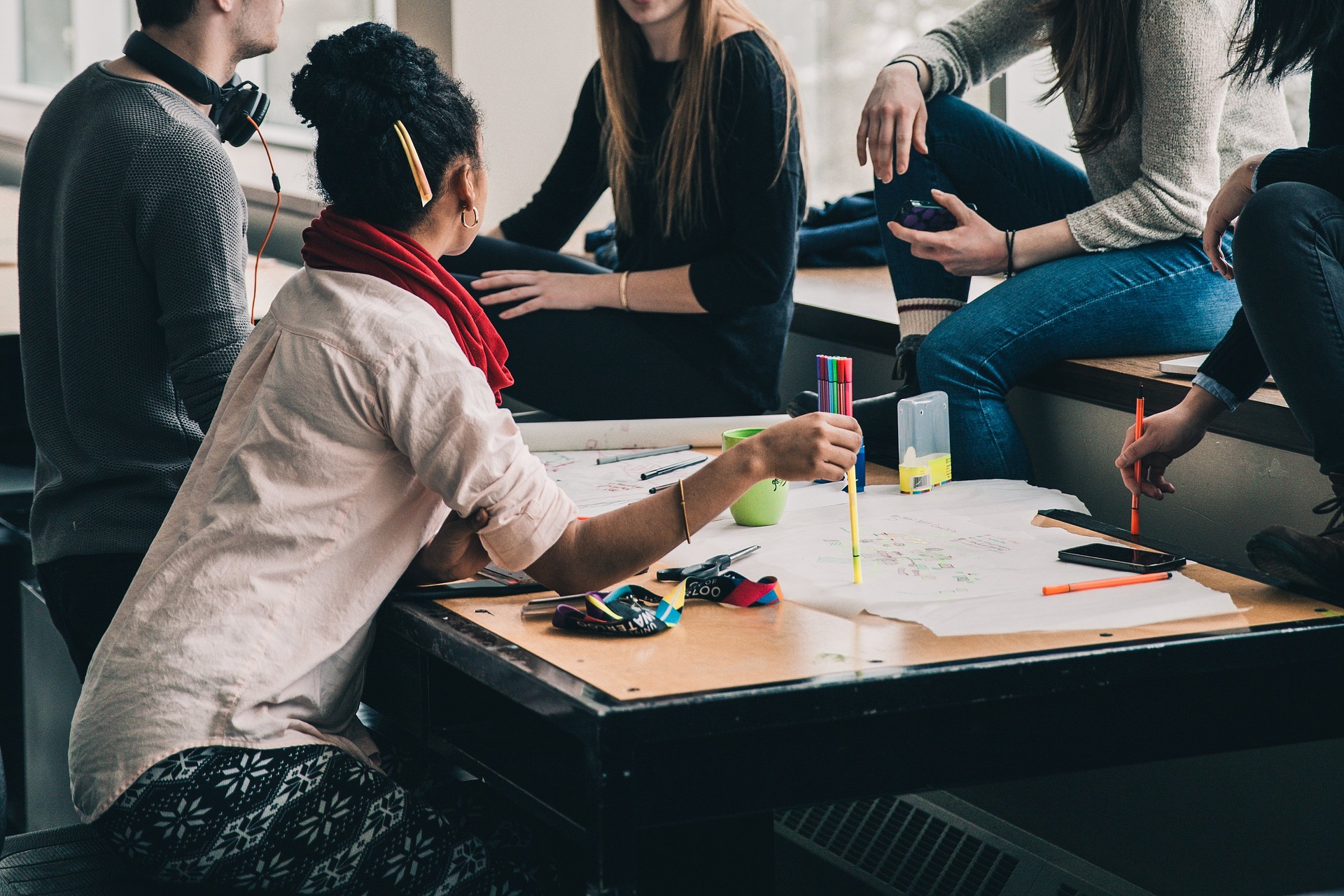 About
About Us
---
Writerity is a Japanese IT company providing web design, system development and web advertisement located in Ohrid, Republic of North Macedonia.
The office in Skopje was opened in September 2017, and moved in Ohrid in November 2021.
Our main clients are currently from Japan and our group companies are in the Philippines, Nepal, and Germany.
Company's next step is to expand our markets into the US and Europe as well. We are also conducting business in education and trying to encourage people who are interested in working anywhere in the world using their IT and language skills set.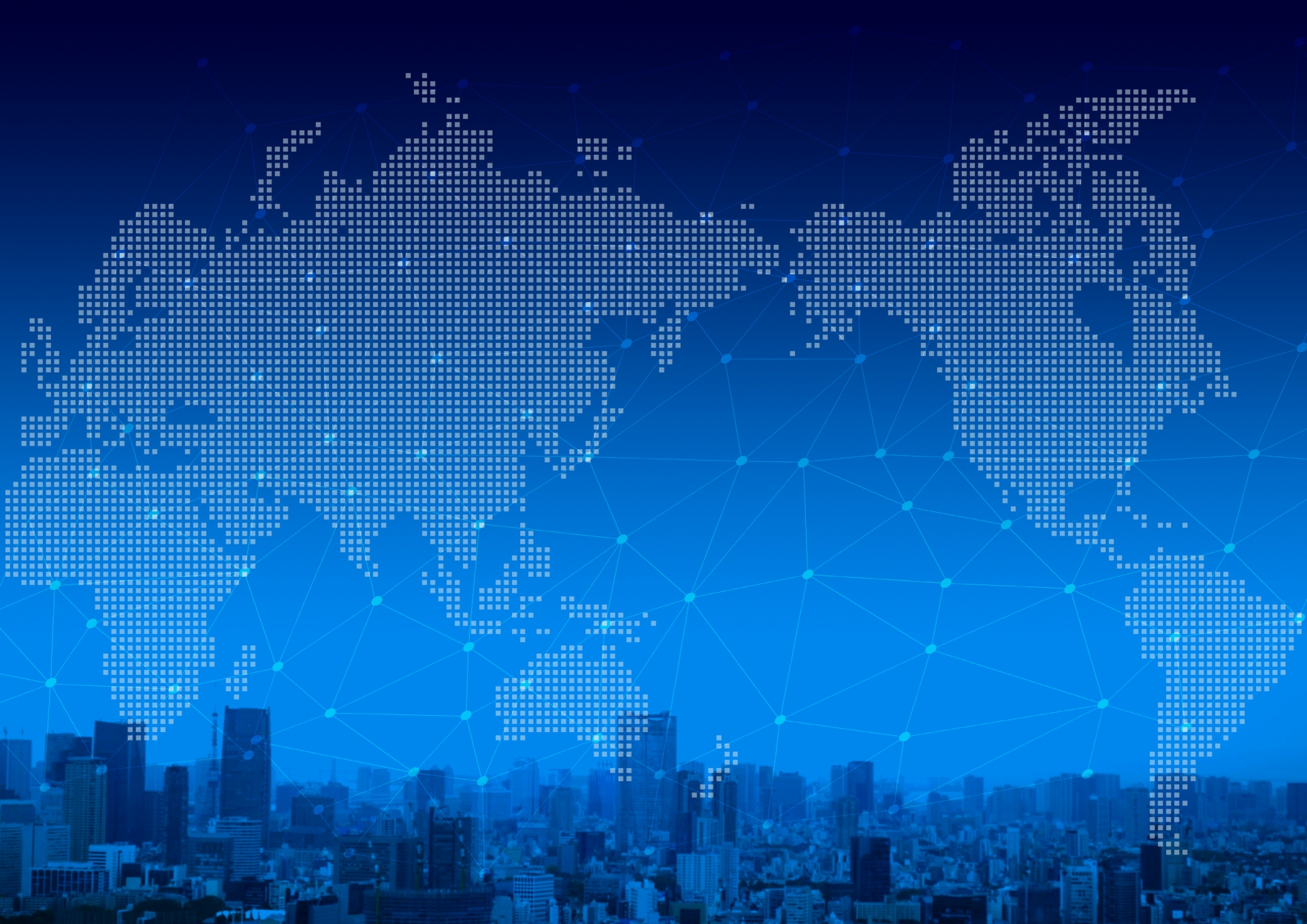 Mission
Corporate philosophy
---
TO DEVELOP COSMOPOLITAN IT PROFESSIONALS
In recent years, the evolution of technology has been changing our life-style and work-style dynamic. We can connect to the world from anywhere, using any given language.
Meaning that with IT technology, one can live far from the office, perhaps even in another country and still connect with people worldwide.
This will give you the opportunity to live freely.
We have experience in conducting IT businesses across the border, therefore we possess the ability to encourage people who would like to be cosmopolitan.
Life is like a book.
Fill up your life with vitality and write the new page of your book.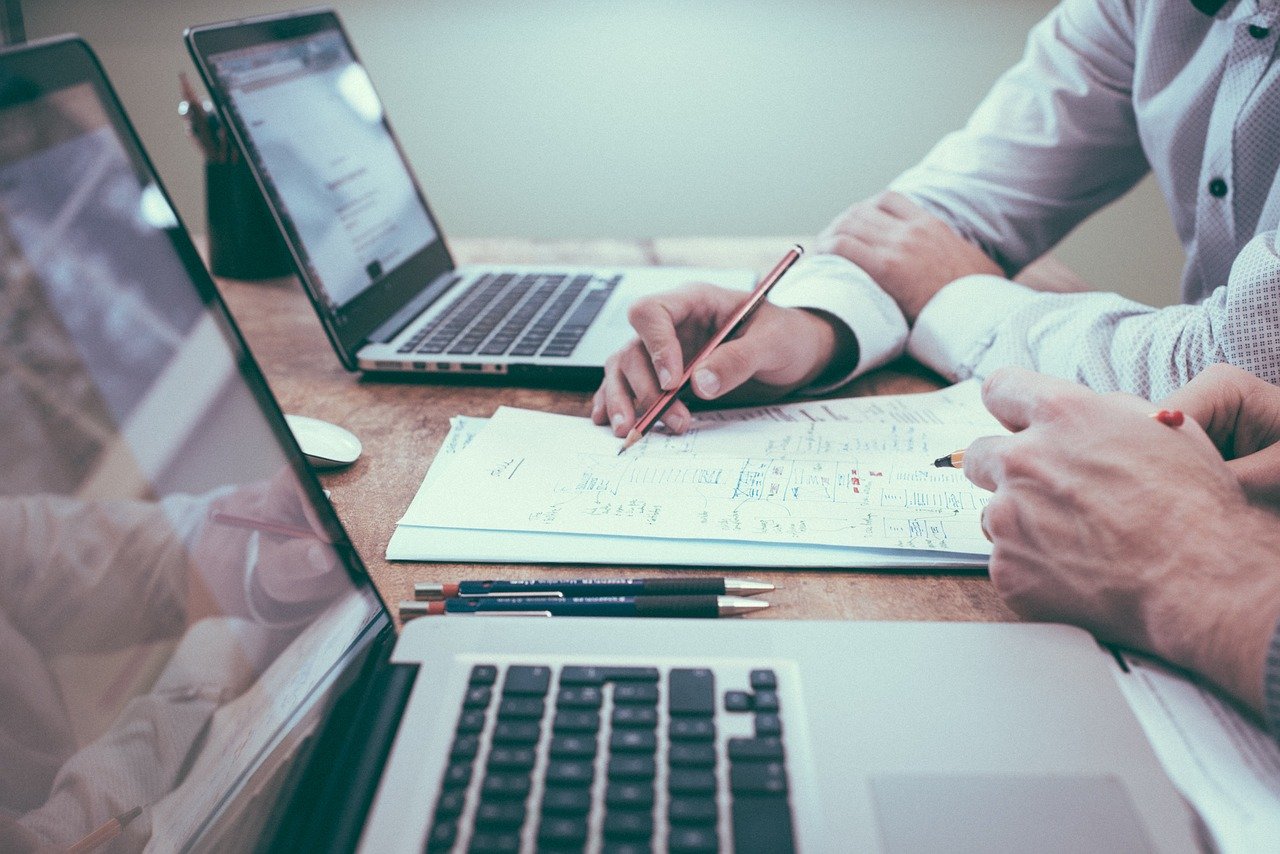 Service
Service
---
Web/App & System Development
We are working on projects with IT engineers from North Macedonia and experienced managers who have worked on Asian markets.
Therefore we are able to provide productive and high quality web development services.
One of the main reasons we opened our office in North Macedonia is because North Macedonia has a small, but rather diversified economy with big investment and growth potential, especially the IT sector.
Web Advertisement Production
We are creating web advertisement products such as rich media banners, videos, etc. for successful marketing campaigns. Our experienced, creative designers and animators will provide you with high-quality and effective production for advertisement.
Language & IT School
Since 2011, our affiliated company has an English and IT school in Cebu, Philippines. Now, we are preparing to start our first teaching program in Ohrid, North Macedonia. Our target students are non-native English speakers and IT beginners and the main goal of this program is to motivate them through learning and improving their language and IT skills to become cosmopolitan IT professionals.
Hostel
We have opened our hostel in Ohrid on 29th July 2022,
One of our goals is to make a co-working hostel all over the world.
We will expand our business when it is going well in Ohrid.
Technology
---
Graphics
---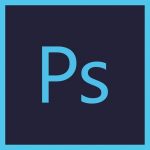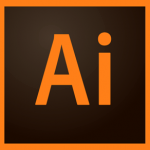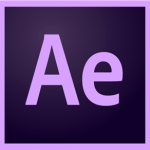 Systems
---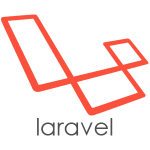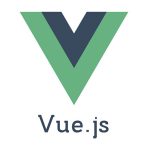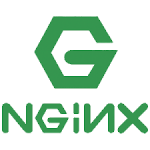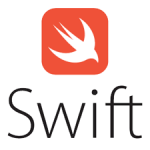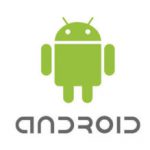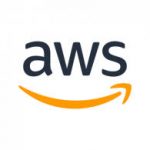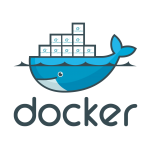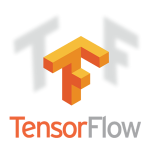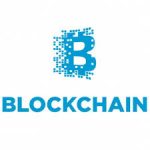 Blog
Our blog
---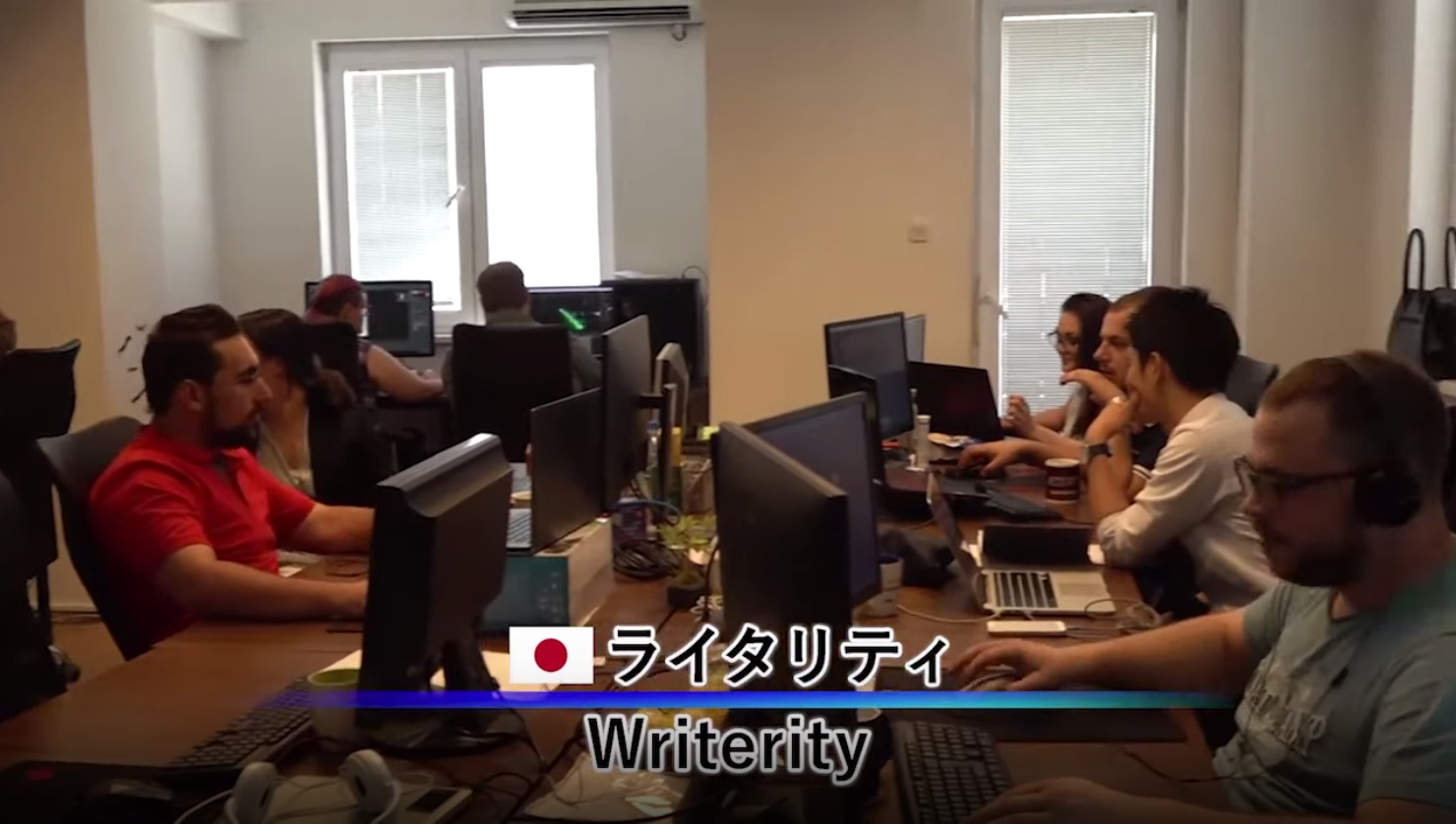 News
We were interviewed by JETRO (Japanese External Trade Organization) In June 2019, JETRO held ...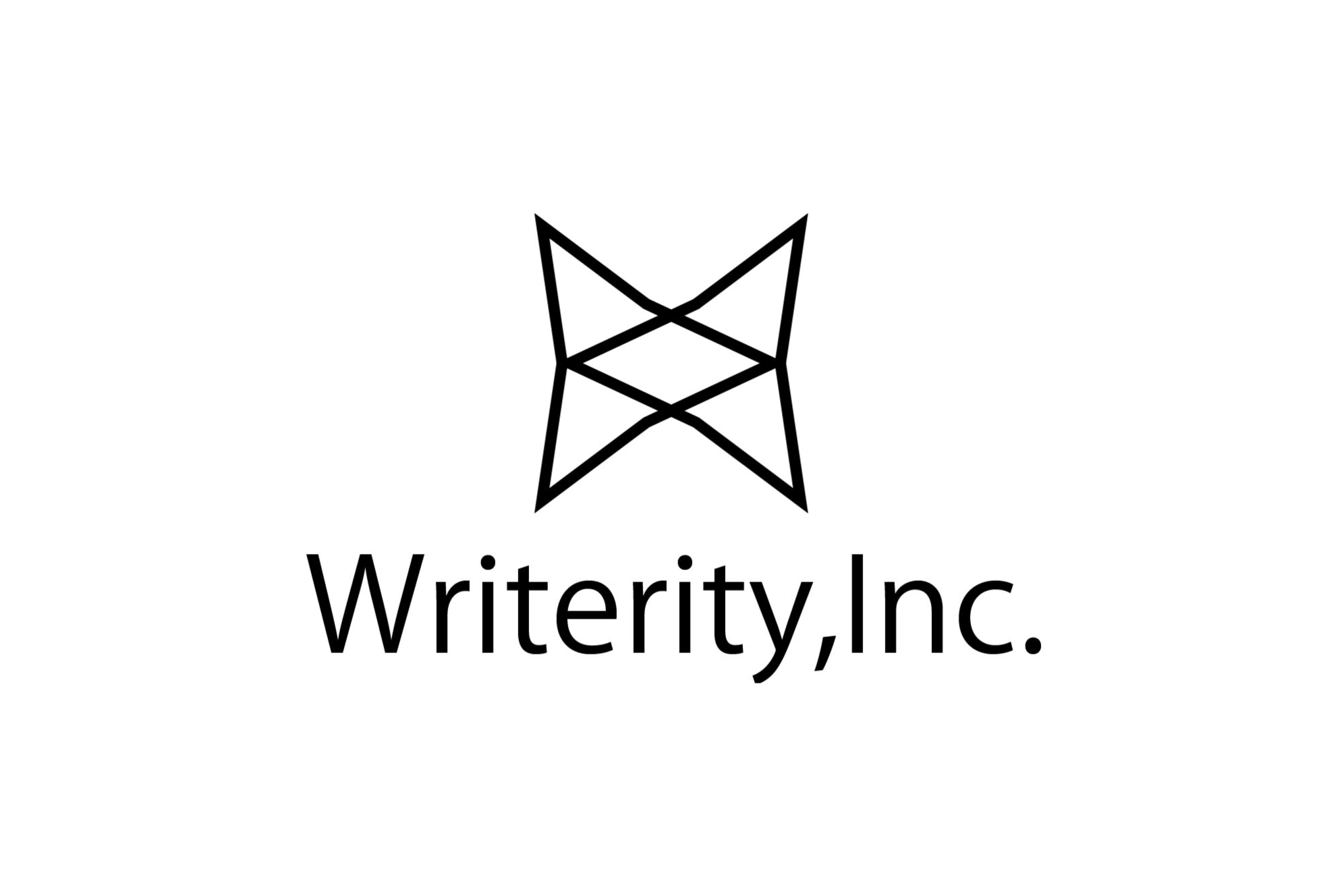 News
Hello everyone, Today I would like to introduce to you our Company! Writerity is ...
Partners
collaboration
---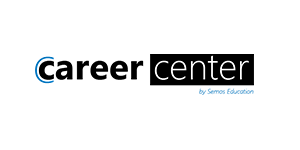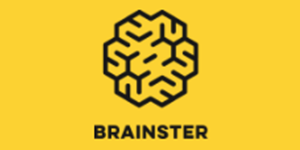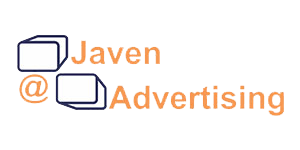 Q&A
Questions and answers received so far
---
Can you tell me about the work environment?
Supportive, friendly and healthy, Macedonian - English speaking work environment in an international company, with no dress code policy.
Can I apply if I'm interested?
If you are interested in Web design, System development and Web advertising services, then yes. But keep in mind that the available positions should be according to your skills, knowledge and experience for future career growth.
How do I apply?
You can apply on the contact us form.
How long does the recruitment process take?
Depends on the position, but each step can take max to one week.
Do you provide training?
Yes we provide On-the-Job-Training using the existing tools, documents, equipment and knowledge available in the workplace to train employees to do their jobs - on the job.
Do you support internships in your company?
Yes, we support internships and at the same time we encourage students who are in their final years of studies to apply and join our team to acquire practical knowledge and experience in the area of Web design, System development and Web advertising services.
I can't find an answer to my question. Where can I go for more information?
You can ask us using the contact us form on the bottom of the website.